Rochester Campus / Visit
Education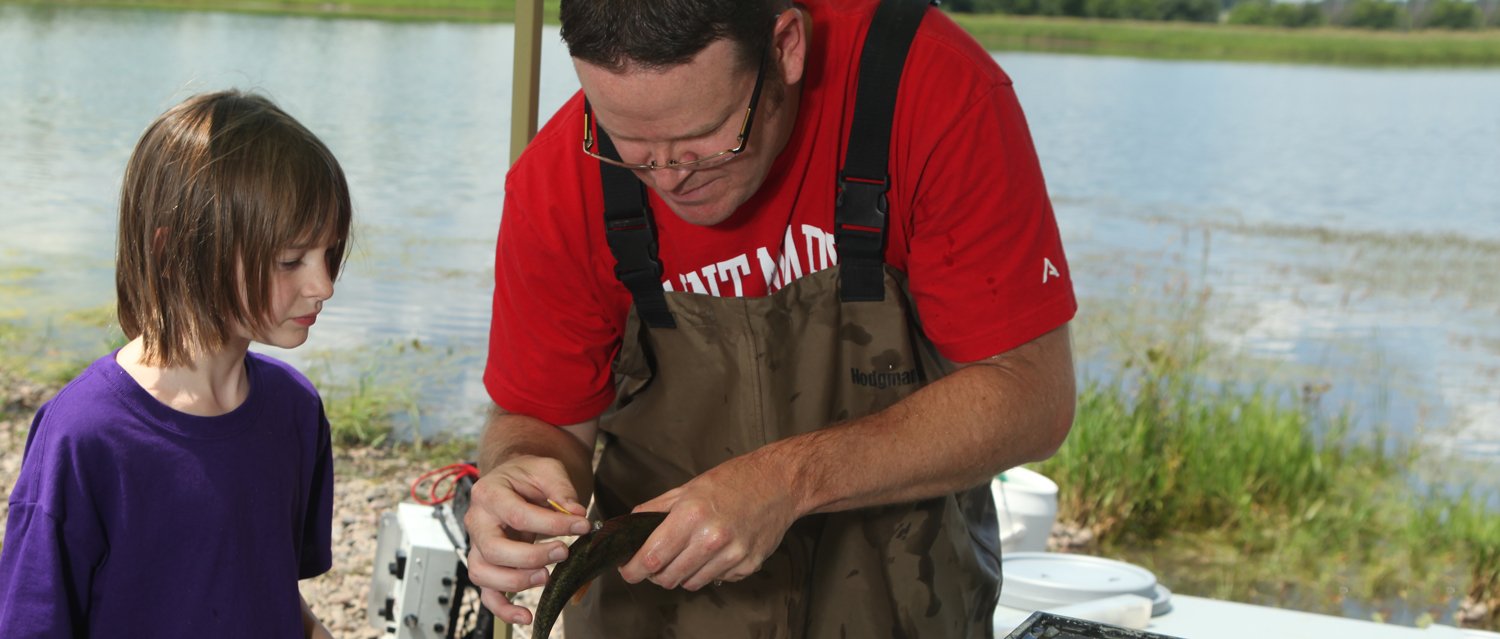 Education
Programming for Schools
Teachers, bring your students for real‐world, contextual learning in science, math, social studies, and other subjects. 
Your visit with your students will utilize our engaging site features, support state education standards, motivate learning, and invigorate your teaching practice.
We offer engaging, hands-on learning experiences in these content areas:
wetlands
watershed protection and stormwater management
energy conservation and alternative energy technology
sustainable building design
scientific observation, and more!
Field trips can include a variety of instructional methods, both indoors and out, including tours, exploration of our interactive exhibits, dynamic presentations, hands-on activities, interpretive trails, and other field experiences.  See below for the list of experiences we've already developed and piloted.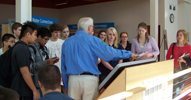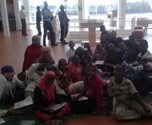 Custom Experiences
If you're interested in exploring a topic that's not listed above, give us a call to discuss and plan a custom visit.  Want to dig even deeper? Use our facility and other resources for your own class or project. If you're ready to try an exciting new setting for your project‐based units, come explore the possibilities that Cascade Meadow can offer (ex: pollinators, plant study, energy concepts, ecology, wetlands, and more!).
For more information, contact Kate C. Utterback, Director. kconnor@smumn.edu
LOCATION
There's a lot to see in our building, so drop by or contact us by phone or e-mail.
2900 19th Street NW
Rochester, MN 55901
507-457-8699
rochester@smumn.edu