Cascade Meadow
At a Glance
Trails are open to hikers.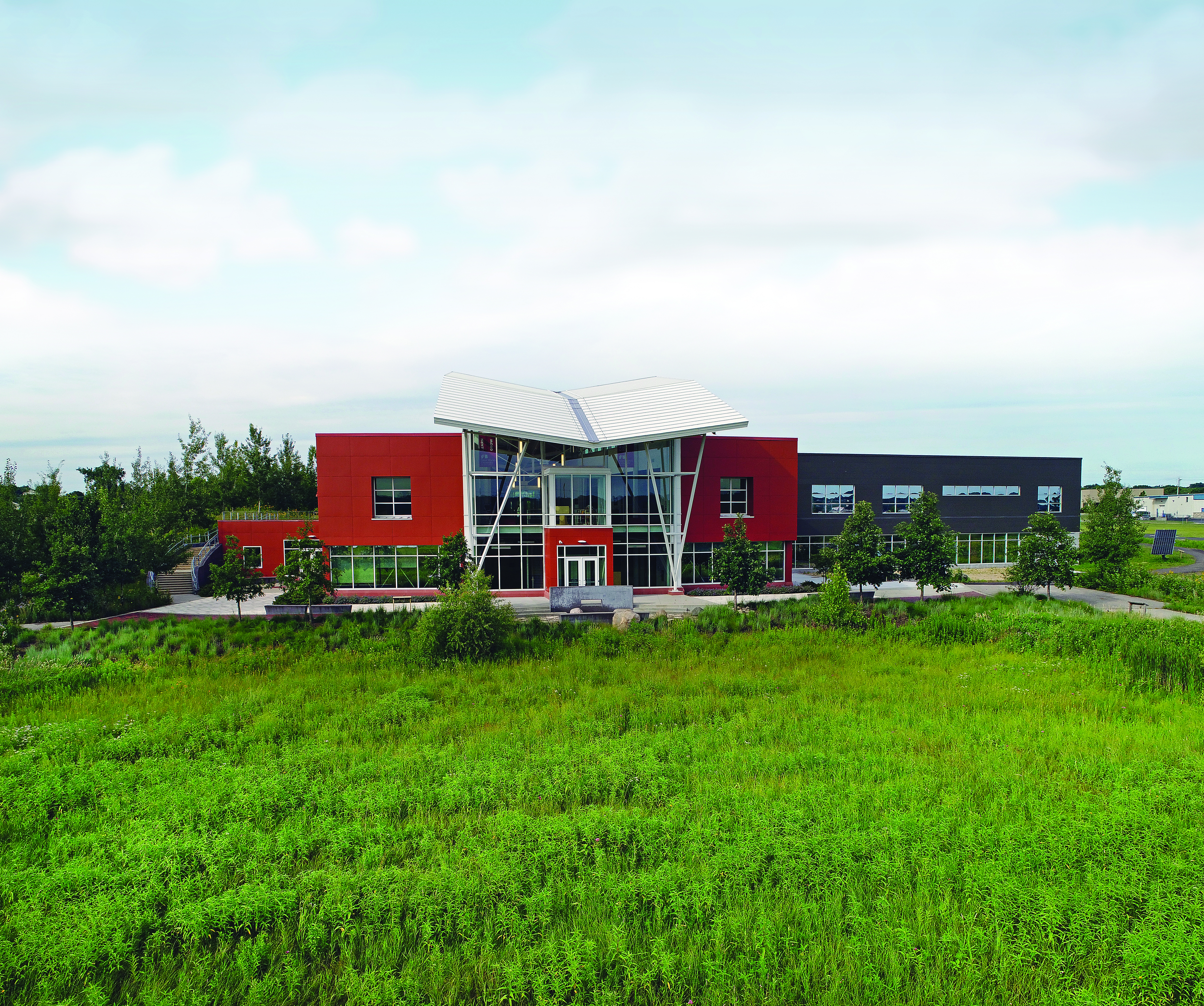 Located on 100 acres along the Cascade Creek in northwest Rochester, Cascade Meadow Wetlands and Environmental Science Center features formal and informal learning and event spaces indoors and outdoors. Walking trails, wetlands, and a LEED Platinum certified center hosts Saint Mary's University courses as well as events, and is also available for public and private use. Outdoor trails are open during daylight hours.
For more information on our educational programming, event space rental and reservations, volunteer opportunities, and more, contact us.
Please note: Although we love our furry best friends, we must ask that you leave your dog at home.  This will protect the waters of Cascade Creek, protect the growing wildlife population in our wetlands, and ensure that all visitors can have close encounters with beautiful and fascinating plants and wildlife. Thank you for your cooperation.
LOCATION
There's a lot to see in our building, so drop by or contact us by phone or e-mail.
2900 19th Street NW
Rochester, MN 55901
507-457-8699
rochester@smumn.edu