August 21st-August 28th: Clean Air Commute Challenge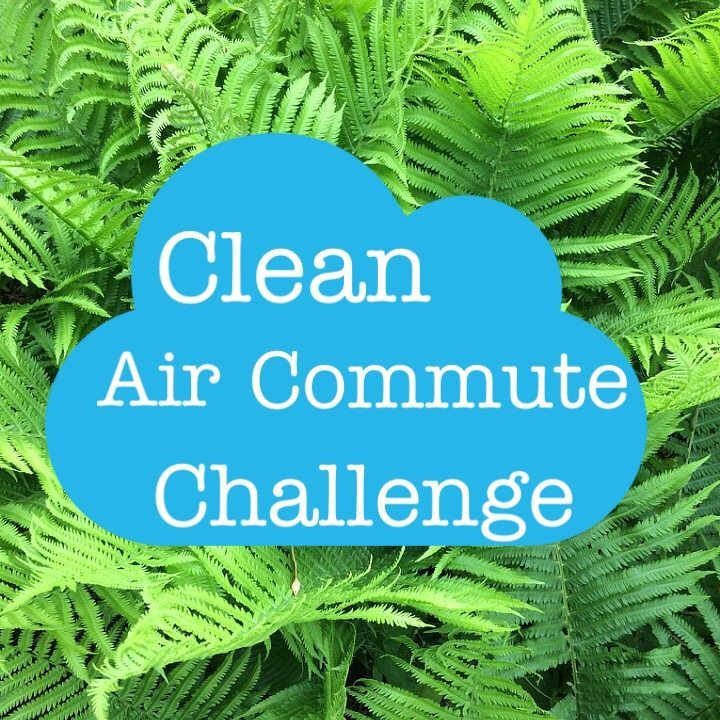 Part of our mission at Cascade Meadow is to serve as a catalyst for meaningful and enduring learning that promotes sustainable living now and for future generations by encouraging personal and organizational change, as well as fulfilling environmental careers.
So we challenge you to reduce your impact on the environment this week and alter your regular commute. Every time you carpool, walk, bike, take public transportation or telecommute you will reduce harmful pollution.
Take the challenge and tell us about it. Tag us in a post or comment/post a picture in the discussion section of this event. Each participant will be entered into a drawing to win a prize! Tag a friend or invite them to participate in this online, week-long event.
Click HERE for the Facebook event.